June 17, 18 & 19. Experimental Improvisational Painting Workshop
Portage, Michigan
Contact: Merle Plagge - 269 330 9808 or mplagge247@merleplaggeart.com


Workshop Supply List here.
Workshop Flyer/Registration page.


August 14, 15 & 16
Experimental Improvisational-Painting with Ink/Yupo Workshop
Portage, Michigan
Contact: Merle Plagge - 269 330 9808 or mplagge247@merleplaggeart.
Workshop Supply list here
Registration form--see above.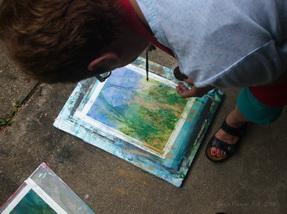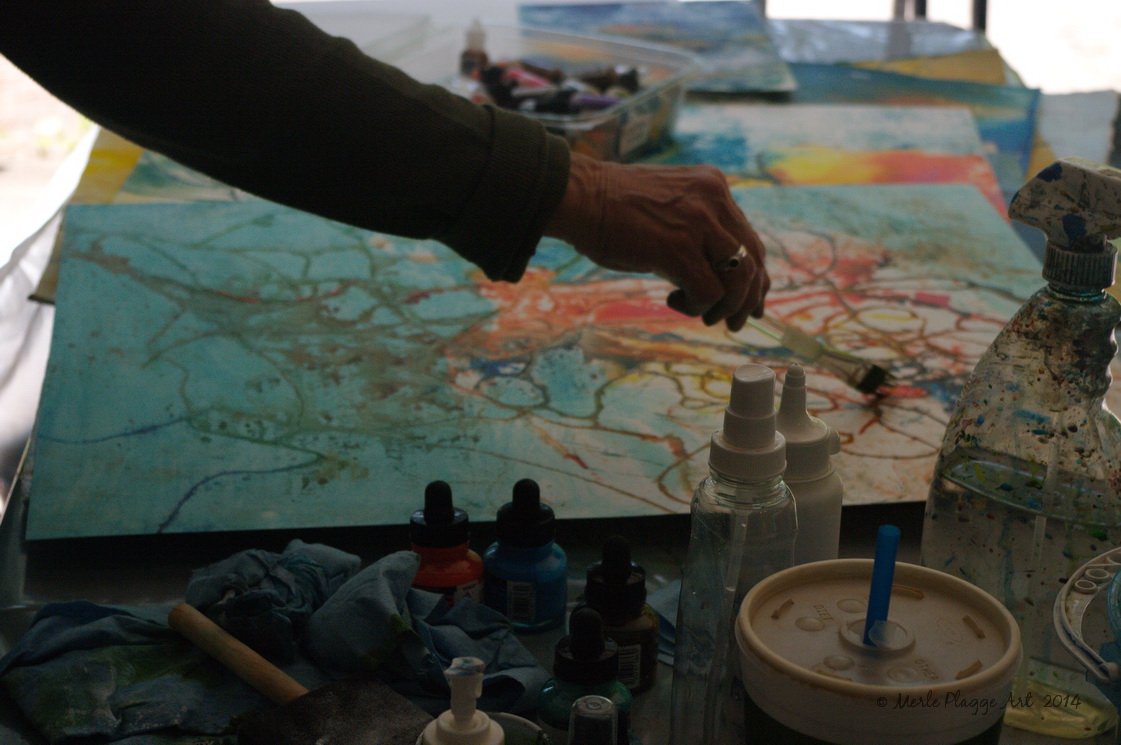 Student Working Outside And Working Indoors Demo Painting Start
in Alcohol Inks
Any questions: call Merle at (269) 330-9808.

If you are interested in sponsoring a workshop or having a workshop near you, in Acrylic Ink/Experimental/Improvisational Abstract Art please call me anytime. Requirements are minimal.
Revised 20140821